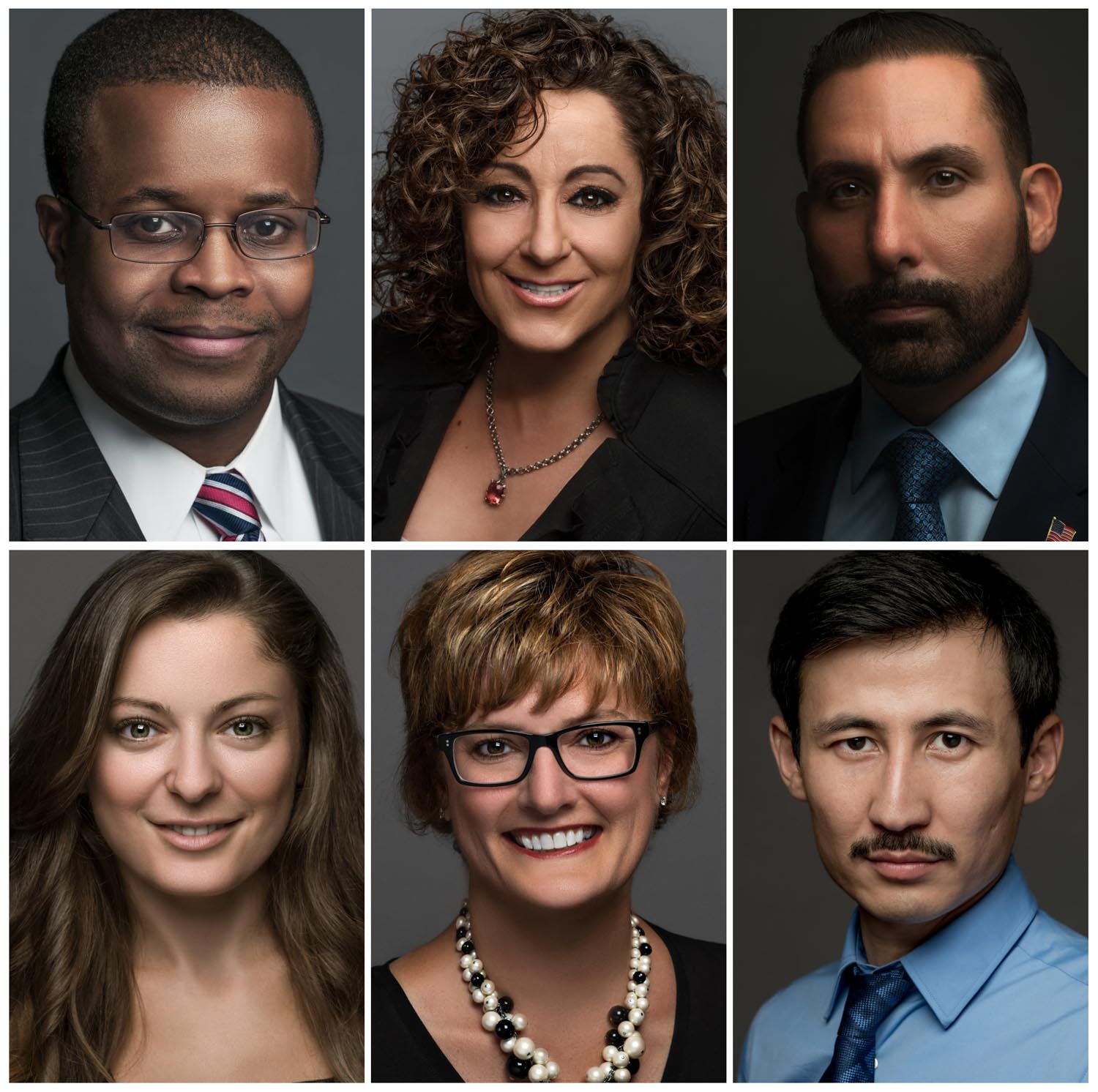 noun - a photograph of someone's face, especially a promotional photograph ...
Essentially, it's an image that speaks you, an image that reflects you, and image that is as strong and confident as you are. Since we form our opinions of those we meet in less than 0.9 seconds, first impression is crucial. Let's make yours an awesome one!
It's no secret that image is everything in today's very visual world. Personal branding is more important than ever and a high-quality photo is your first meeting with the public. Having a professional executive or business headshot helps you make a statement and attract clients and prospects to your business. Your corporate headshot is ultimately an investment in your future.
coaching and guiding on body language, expression, connection are essential elements of any shoot. you will look amazing!
WHAT IS A HEADSHOT DAY ?
Headshot Day is a day the company, organization or non-profit takes to update everyone's headshots.
Typically, on location.
The process is simple, everyone will be coached and guided on their best looks: body language, facial expressions etc.
With Instant Proofing, Everyone will pick their favorite shots the day of the photo-shoot.
Would you like to do group shots, office space shots, product shots the day of the photo-shoot ? Just let me know !
Ready to schedule your Headshot Day?
headshot DAY FAQ
What shall I wear for my shoot?
You shall wear something that makes you feel confident, but that also is comfortable and reflects on your style and purpose of the shoot. Try to avoid busy patterns, stripes and bright colors if you can. Choose colors that accentuate your skin tone and think of layering your clothing. Most important thing is to be comfortable because when you feel good, you look good!
Do I pick my favorite shots right away or I have to wait for a proof gallery?
No wait time, you pick your favorite shots right after the shoot
Do you retouch the images?
Oh, yes. Retouching is included in every headshot shoot. It includes improving skin texture, removing blemishes, under eye darkness, fine wrinkles and lines. I tone down any excessive redness in skin tones, brighten your smile and your eyes
May I have hair and make up done on site?
Absolutely! I work with the best Hair & MUAs in the area. Just ask!
OUR LOCATION, right?
YESSIR / MA'AM !